Emercyn had a wonderful Thanksgiving!! She got to spend time with Nana and Popa AND Gramma and Grandad! She had so much fun!
She really enjoyed Great-Grandma Thelma's cooking. She ate lots of dressing, mashed potatoes, ham and corn. Yummy!!
Just a few pics from our "Thanksgiving Vacation".
Just playing in Nana's yard. Notice she's in shorts! It was so nice, and the next day was so cold!!!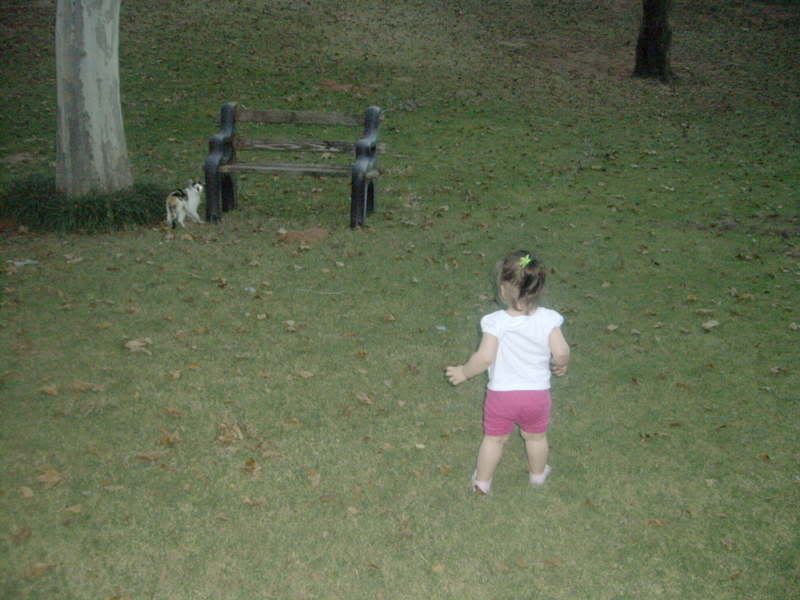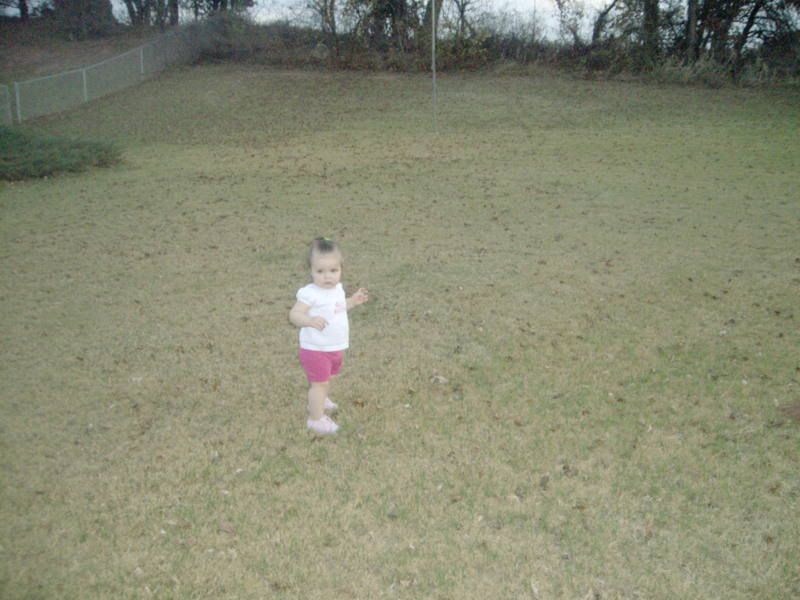 Grandad reading her a story
Helping Grandad put up her toys....what great manners she has! :)