Several pics of the girls from the past month.....
Harper at 4 weeks/E is 2 & 1/2 years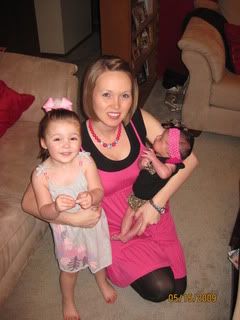 4 weeks
Miss E playing in the rain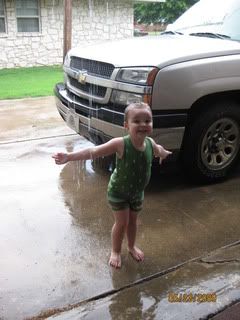 Playing outside in her pool!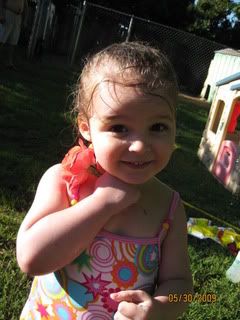 Just relaxing in the shade while E plays! (6 weeks old)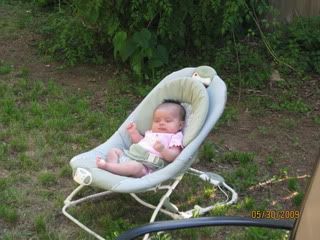 Pretty girl!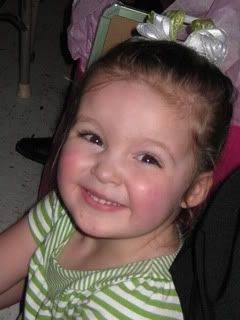 Awe! My pretty babies!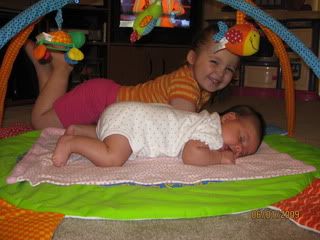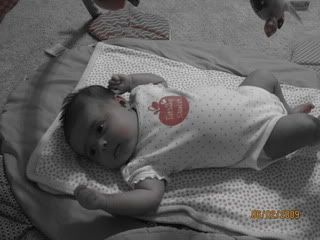 Doesn't E look so big???? Time goes by TOO fast!

Church picnic....playing with water balloons!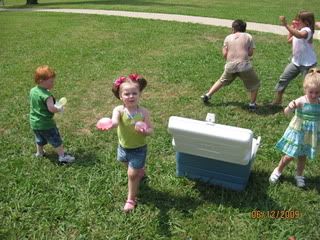 ....and bubbles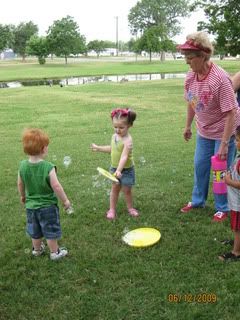 ....and having a great time!

Harper at 8 weeks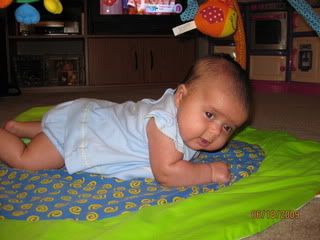 Harper at 9 weeks.....look at that sweet smile!!!