Emercyn loves her friends!!!!! She talks about them quite often and gets SO excited when we have playdates with them! She's such a social butterfly!
One of Emercyn's bffs (Hadley) has a baby brother that is just 2 weeks younger than Harper. We just know Jack and Harper will become the best of friends!! :)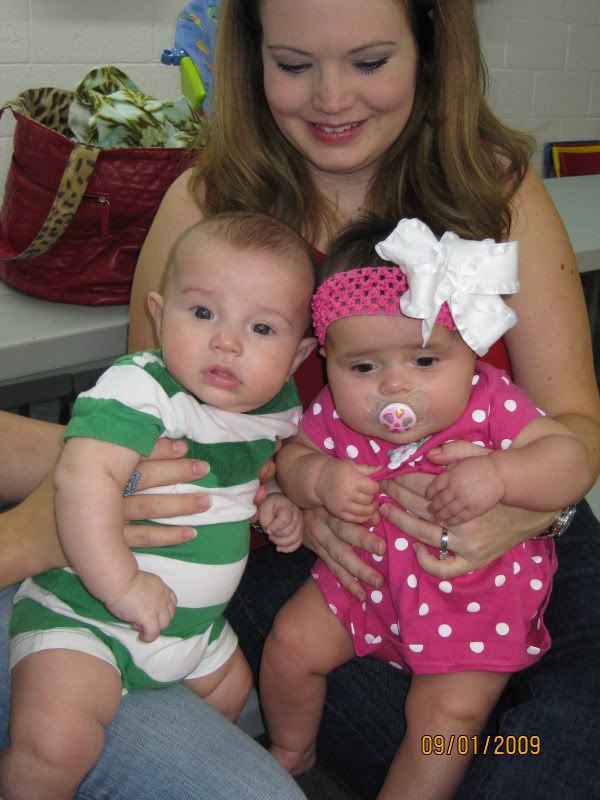 Emercyn with Hadley and Avayah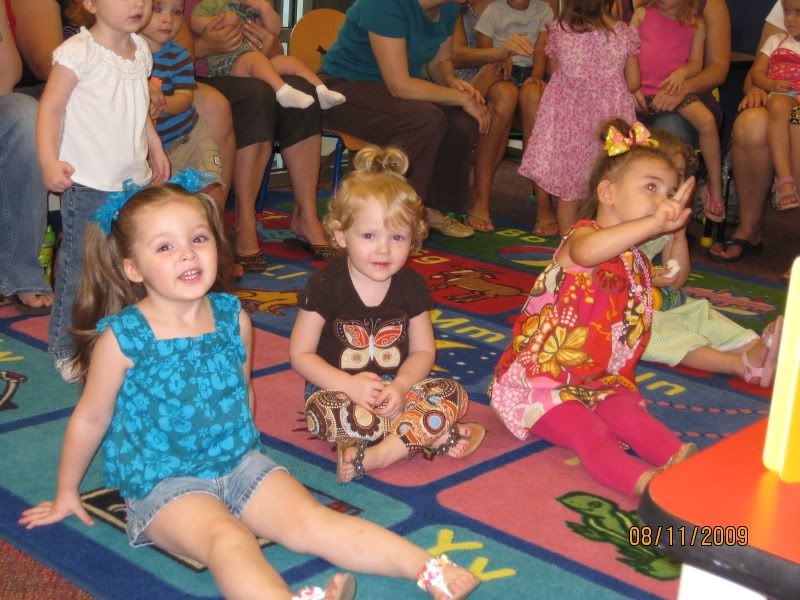 Emercyn, Kinley, Hadley, and Avayah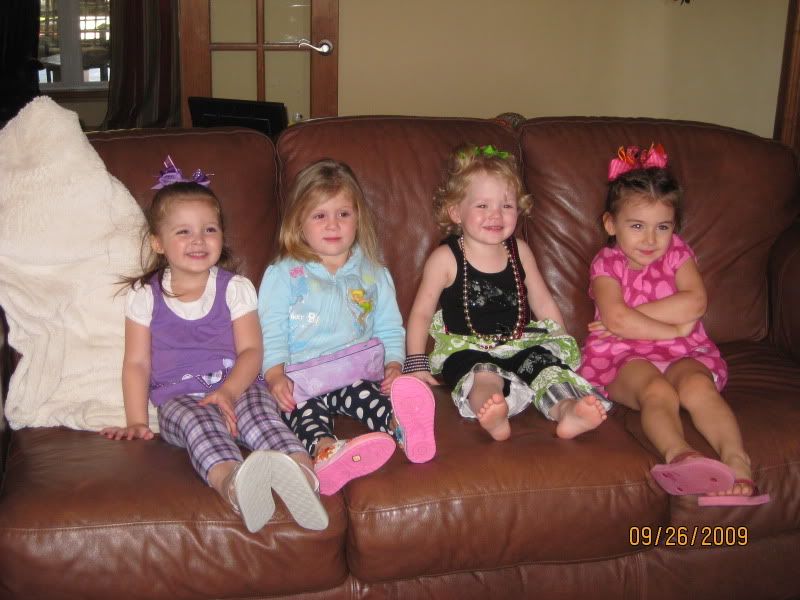 Emercyn has become great friends with a little boy from our church named Grady. They are just a few months apart in age, and he has a younger brother named Gage who is just a few months older than Harper. His parents have become great friends of Jason and me! :) We are blessed to have this wonderful family in our lives!