Month One:
Basically, this was our "learning" month! Jason and I spent most of it figuring out how to take care of a newborn. She nursed about every 20 minutes!! She liked to eat! She also loved being held, and absolutely would not sleep unless we held her. So, I held her during every single nap! I loved it. There is something so sweet about holding a baby in your arms while they sleep. Okay, so I'm sure you guess what's next.....we also held her at night!! Yikes! Jason and I took turns. We slept with her in the recliner in the living room. It was so exhausting. She slept great, but Jason and I got no sleep. We were constantly waking up to make sure we hadn't smothered her. What a crazy month!!!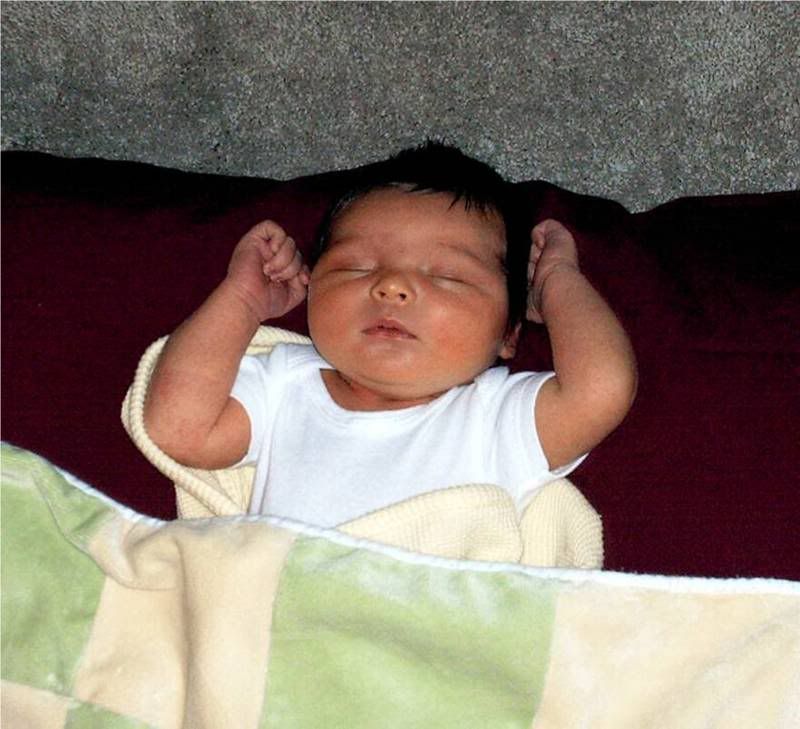 Month Two:
FINALLY.....we found a way for her to sleep in her bassinett by our bed! Let me tell you, that first night to sleep in the bed was amazing! Getting her to that point was hard on all three of us, but so worth it. One thing we did was swaddle her. I'm all about swaddling!! It was a life saver! At 5 weeks old, she was sleeping all night long. She'd wake about once to eat, and that was it! We had it made!
Month Three:
She's still sleeping great! No problems there. At 13 weeks old, she rolled over for the first time. I laid her on our bed (on her tummy) and she just rolled right over onto her back. It was like she had been doing it forever! Just about a week later, she laughed out loud for the first time! What a sweet sound that is!! At this point, she was nursing every 2 hours.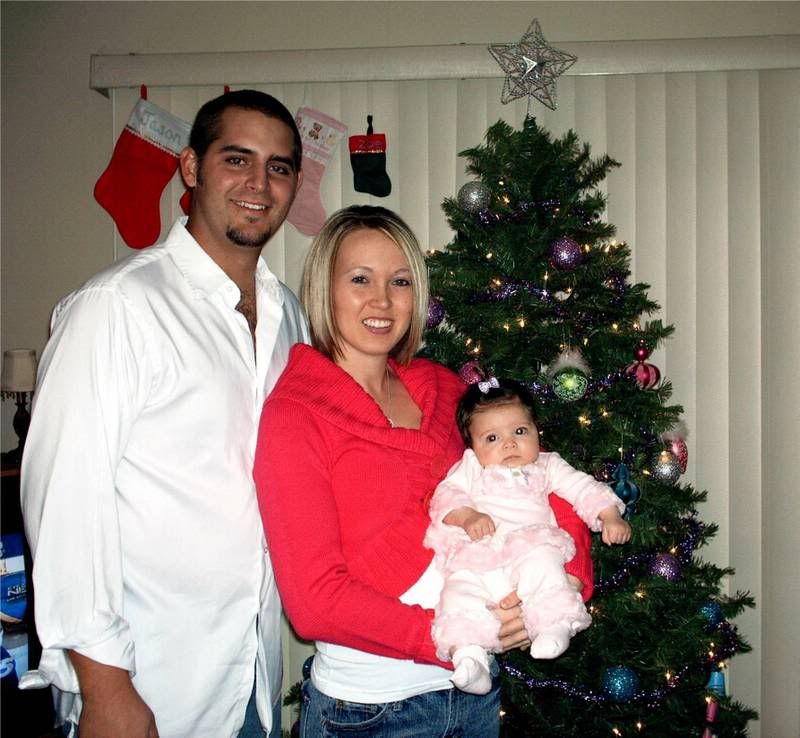 [URL=http://s127.photobucket.com/albums/p140/looperjl/?action=view&current=Emercynrollingover.flv][IMG]http://i127.photobucket.com/albums/p140/looperjl/th_Emercynrollingover.jpg[/IMG][/URL]